Our Mission: To Serve Your Business Needs
Proudly established in the Chicago-land area, we are the experts in innovation and productivity at the workplace since 1979. With over 13 workplace categories with a multitude of services, products, equipment, and interiors we're your one-stop location for all your workplace needs.
Being family-owned and oriented, we present only the best for the workplace in our supplies, services, and equipment unique to your business needs. Much like a family, we are ready to help your business grow. Whether it's choosing the perfect ink and toner to build a breakroom at your workplace, Warehouse Direct (WD) has a solution that's close to home.
Core Values
The center of our business model is simple: Providing you the best solutions with superior customer service. Every individual who is a WD employee was hand picked to continually excel in making your experience with us like no other. Each team member, no matter their title, share the same core values WD was developed on:
Did you know shopping local saves the environment?
Save time and the environment by purchasing your workplace needs at our local business. We can help you save time and expense, while reducing waste and make your environmental footprint.
Care about the Customer
In everything we do, the first question we always ask, "Will this help the customer?" Your best workplace solutions will always be the answer to this question by anyone providing them.
Positive Attitude
If we are known for anything outside of superior workplace solutions, it's our impeccable attitude towards any workplace challenge. In our business, there is no such thing as "Not My Job".
Proactive
Our proactive approach towards your business will help you save money and time. If we see a workplace challenge before you do, we will be sure to bring a better solution for your consideration. No matter what happens, we will does what needs to be done, without being asked.
Eager to Learn
The workplace is constantly evolving, and workplace needs are forever changing. Our team takes pride in being the best because we are willing to learn more everyday. We ensure our WD team has the opportunities to gain knowledge in all areas that support your business.
Team Player
When your business is successful, WD is successful. WD employees are in the business of teamwork to keep your business as productive as possible. We can only win together.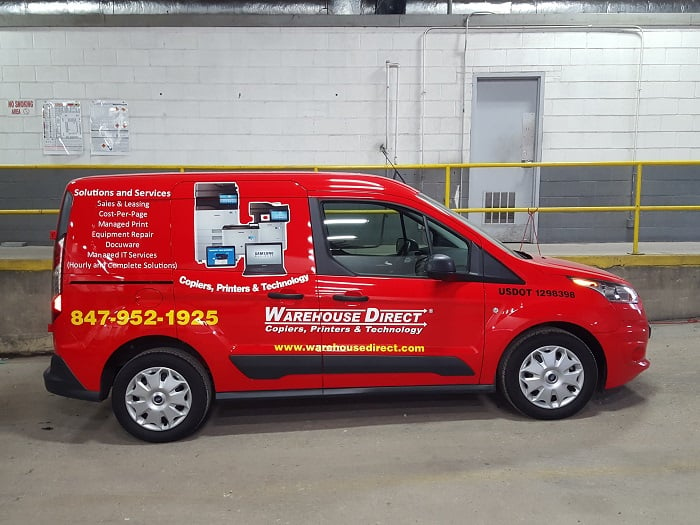 If you have business supply needs (they do everything from coffee room supplies to cleaning supplies to printers), I cannot recommend them enough. – John D.