Cleaning & Maintenance Equipment & Repair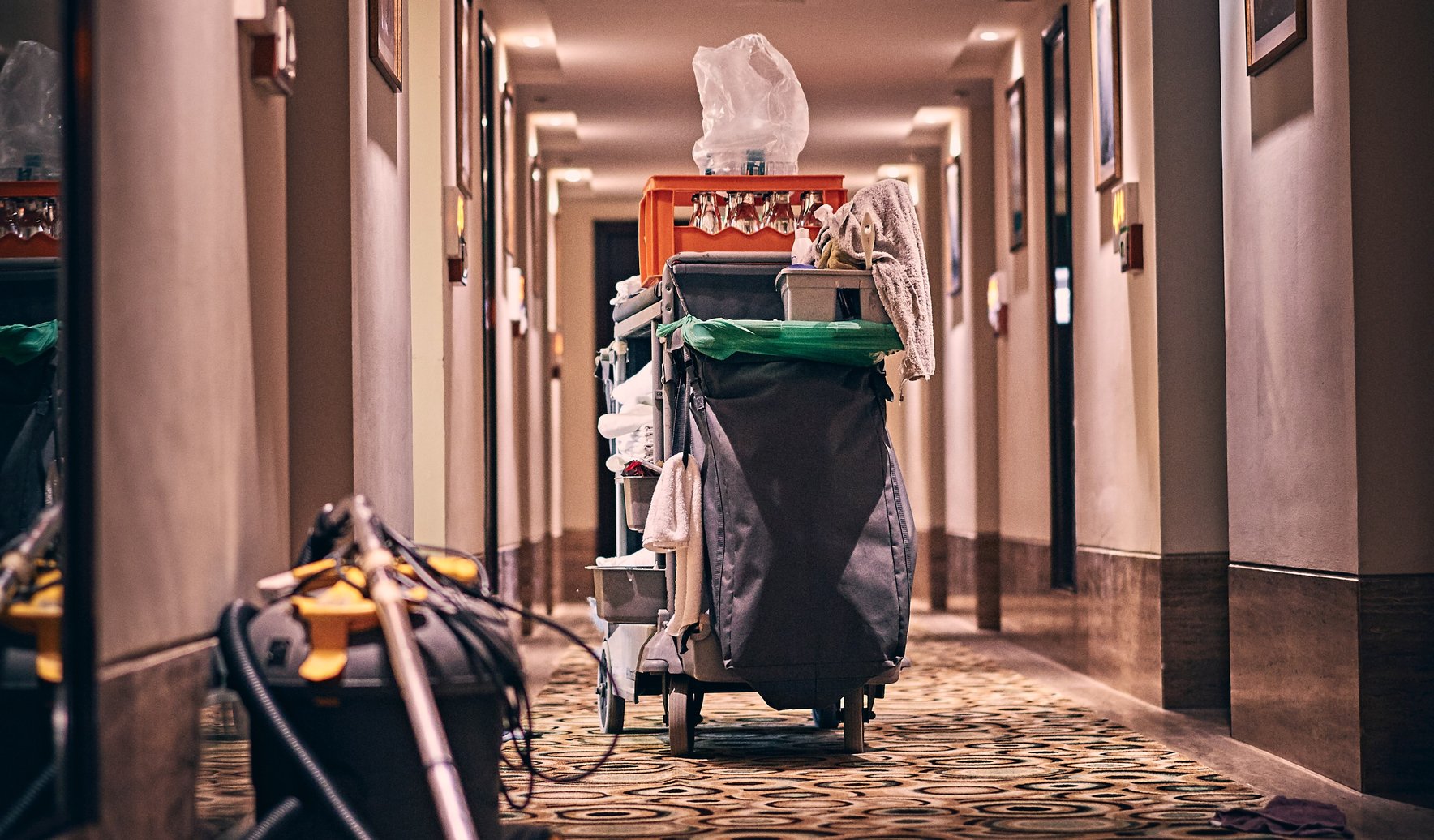 Your Equipment Running Smoothly
Reliable total facility maintenance indoors and out.
Investing in cleaning and janitorial solutions is made easier with our maintenance repair program. With expert technicians in all product lines we carry, technician difficulties, training, and general maintenance is included with your purchase.
Industrial Scrubbers/ Sweepers

Pressure Washers

Snow Removal Equipment

Lawn & Garden Equipment

Supplies, Parts, & Repair Service

Factory Certified Technicians

Affordable Maintenance Agreements

Commercial Cleaning Equipment
Our Solution
Total Building Maintenance
From carpet care to parking garage maintenance we have a solution.
All the latest Technology
The ISYNERGY program offers complete operator accountability and equipment tracking reports sent directly from your equipment. All the equipment sends messages about failures and developing issues to your computer.
Reduced Labor Cost
Our experts help develop programs to reduce labor costs as much as 70%.
All In One Machine
Our Municipal Implement Carrier transforms to provide numerous all year round uses.