The Midwest's Largest & Independent Workplace Supplier
WD offers the most diverse range of products for any type of workplace in Chicagoland area. With more than 10 product categories, our experts can provide just about any solution to keep your workplace productive. We carry a diverse range of supplies that fits any workplace budget.
Sustainable Products in each category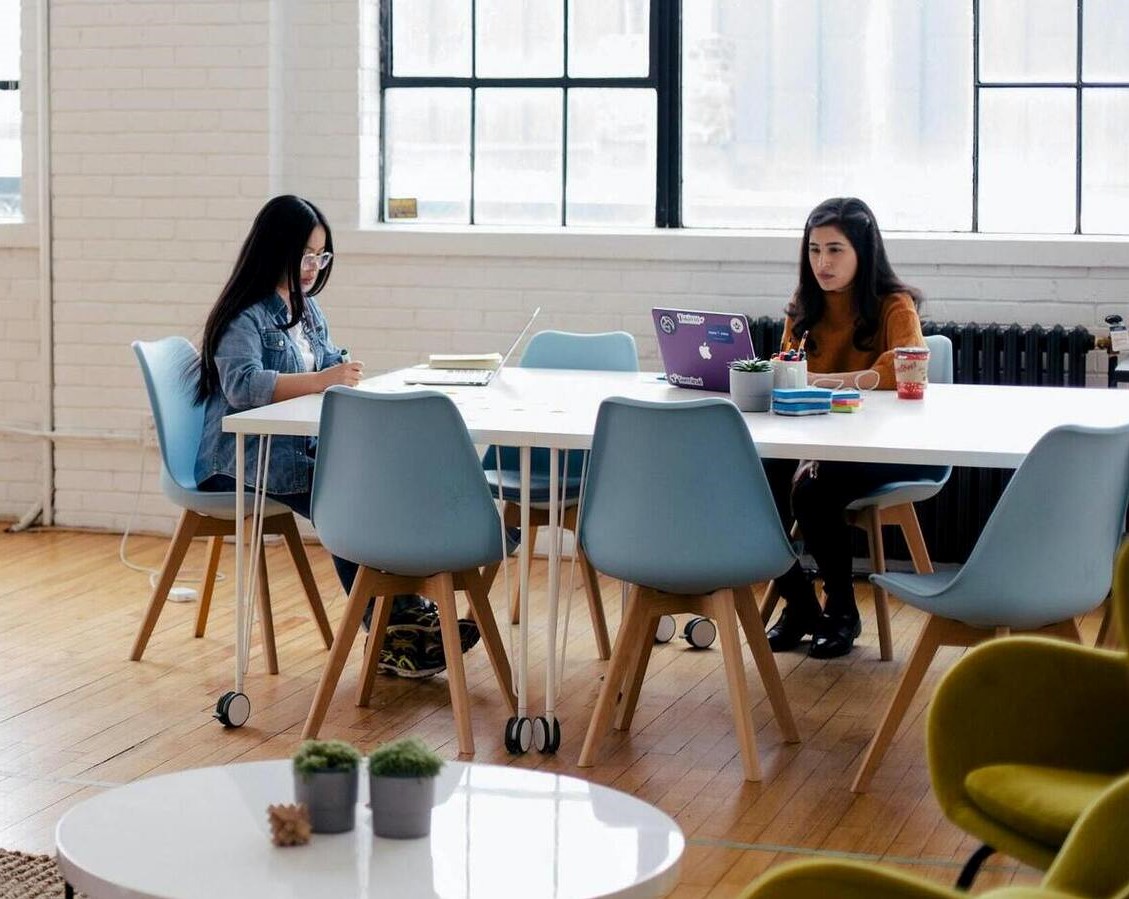 Our experts will create the best solutions for your workplace. No matter the size, big or small, we look forward to exposing your workplace's highest potential in our products and solutions.
No one can offer as many workplace solutions as Warehouse Direct.
No matter the challenge, we have a workplace solution ready for your business.