Save The Planet

Recycle Your Toner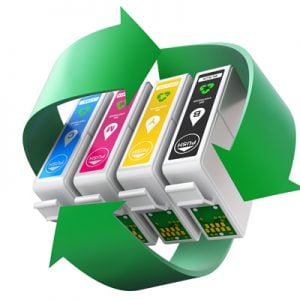 Nearly everyone is affected by cancer at some point in their life. When you recycle your empty Laser Cartridges at Warehouse Direct, part of the proceeds will be sent to the City of Hope© Cancer Research Center to help fund their work to find a cure for cancer.
Additionally, the environmentally harmful materials in these cartridges will be recycled and saved from entering landfills.
It's Easy! Return your empty Laser Cartridges to your Warehouse Direct Delivery Driver on their next delivery, call Customer Service at 1-847-952-1925, or fill out the form below to arrange a pick-up.