3 Easy Ways To Clean Your Inbox
Genevieve Rahman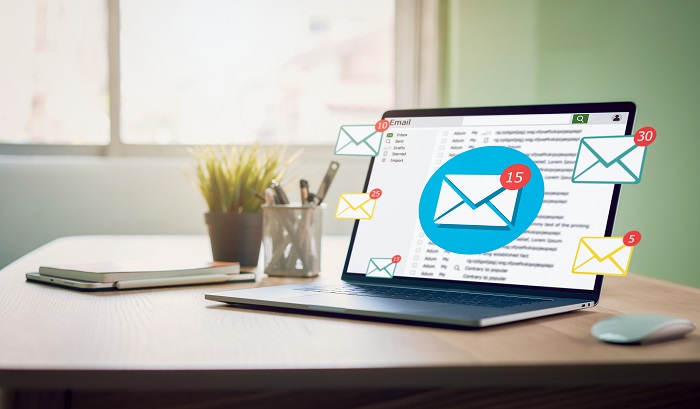 Did you know tomorrow is the last day of National Clean Your Inbox Week? The pandemic has made inboxes fuller and more chaotic. If your inbox is a little out of control, the experts have a solution for you. Here are 3 simple tips to clean up your email clutter before National Clean Your Inbox Week concludes:
Use Folders & Categories To Organize
Deleting emails may be out of the question at your workplace. Do you need a better way to sort through new and old emails? Take a look at your email platform and start using folders to organize emails. Categorizing them can be as easy as by person, project, day, etc. Whatever way works best for your job efficiently is the best way to start.
Star Or Flag Important Emails
Have you ever received an important email, but could not locate it when you needed it most? This story is common at all workplaces and there is a simple way to find a misplaced email. Flag or star all important emails so you know no matter what happens, you can always locate it in that place. It's an easy way to trace back to important messages that you might need later, and takes little to no time to do.
Unsubscribe To Unwanted Emails
We are all guilty of receiving email from a subscription list we no longer read. One easy way to lessen the emails you need to read through is to unsubscribe to any email lists you no longer need or want to be a part of. This keep your email box full of relevant emails that you need and truly care about.


Need more assistance with your email management needs? Contact our experts today for the best IT solutions for your workplace.